Winners Feature Blog!
Hi all *waves*
So, as you all know the winners of our December competition theme 'Christmas' were:
                                         Charles and Mao!
I'm sure you all will agree and join me in congratulating them once again. 
Your entries were both fantastic and deserved the title of 'winner'. Have you all seen their shiny new badges in our newly opened 'hall of fame' and have you read their entries in our competition forum here:  http://shaz532.webs.com/apps/forums/topics/show/3816180-competition-entries-for-december - If not, run along and check...I'll wait until you all get back!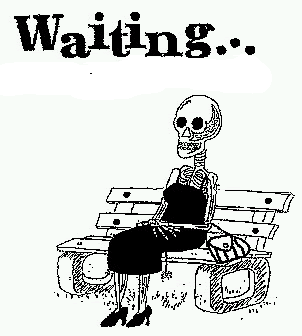 Oh hi, your back... that was fast!
Did you like what you read? If you answered yes, which I know you will have, to this question then you're going to love us forever more
Why will we love you forever more I hear you ask?
Well, we have 1 more special piece of writing from both our winners to showcase - yes, that's right *nods* its not a dream...
So, put the kettle on
, relax, and enjoy!

 Featured pieces by our fab winners!
  The Scrooge with Rouge by Charlessims
There is an old town
in England, it is told,
of a man of great renown.
But if I may be so bold,
to tell of one living with the prick,
who in trying desperately to feel fine,
gave up beating him with a stick,
and gave in to drinking fine wine.
Every day just before lunch,
you know that she was feeling good,
simply because she had drank a bunch.
Picking up the stick of wood,
she threatened to put him in his place,
she yelled, I am the Scrooge
that every day, to my face,
I apply a pound of rouge.
You had better be nice and make a pass
or I will grab the spirits three,
and with them, I will thoroughly beat your ass,
turned pitifully over my knee.
Merry bah-humbug Christmas from
the Scrooge with rouge.
***Well done once again Charles for your fantastic entry this month! Please all our members if you would like to read more of Charles writing pop along to his profile here: http://shaz532.webs.com/apps/profile/48758871/   to enjoy more of his work! ***

The Truth of Youth by Mahailey  
It's not a game anymore,
Time to take it in full swing.
"This is life," they say. "It's time to make yourself something."
All this talk about growing up makes me really sick.
I'm being torn from my childhood...
I'm praying it's just a trick.
I'm praying that this isn't real,
That it won't be taken away.
But then the adults tell me, "You must grow up someday."
What if I don't want to age?
If I want to be forever young?
The reality of my ill-fated dreams leaves a permenate pain;
I'm forever stung.
No more laughter...
No more games...
What's the point of being 'grown up' anyways?
***Well done to you again too Mao for another fantastic entry! Again, other members if you wish to read more of Mao's fantastic work pop along to her profile here: http://shaz532.webs.com/apps/profile/60249569/  to enjoy more of her work! ***

...So, that's all for now folks but please do feel free to comment on our winners featured pieces below as well as our blog!
Winners: I hope you enjoyed your feature - you deserved it!
***Remember members if you want to be in our 'Hall Of Fame' or be featured here and on our home page you gotta win our next competition - which the voting has already started - so if you are a MOD run along and get your vote in!
Hurry..the clock is ticking...Tick, Tock, Tick, Tock..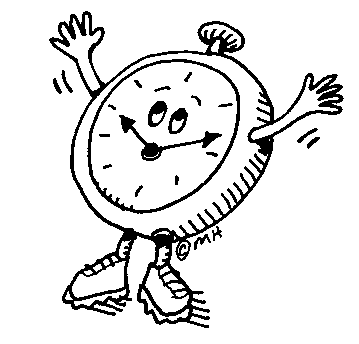 So, all that is left for us to say is: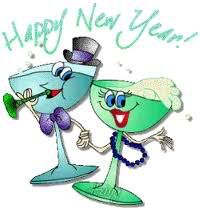 to all our fab members here at Write And Review, from Shaz and Dec x
we hope you have a good one when the time comes!