| | |
| --- | --- |
| Posted by shaz532 on December 5, 2010 at 12:01 PM | |
Hi write and review members *waves*
So, I thought I'd give this making up a challenge idea a go! Since, I love writing and art, I thought I would combine the two together! Meaning we all get to look at a beautiful painting, while writing a story that we feel fits the picture!
It is often said, 'a picture has a thousand words...'
Well here is a picture: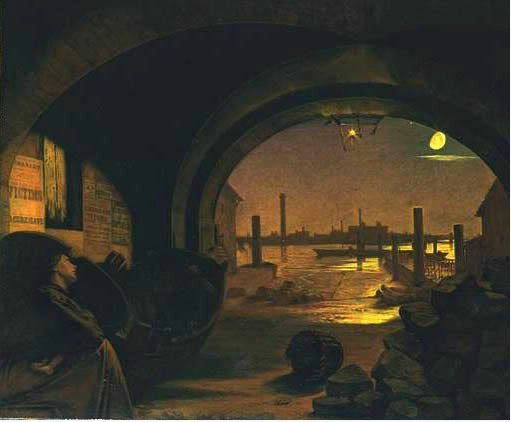 Give me a thousand words!
Please see 'mini challenges/comps forum' here:
 http://shaz532.webs.com/apps/forums/topics/show/3853659-a-picture-has-a-thousand-words-?page=last for more details!
*please do not post entires here! Entries must be posted in the forum!
You can however tell us your view on the challenge, if you found it hard/easy, or what you like/dislike  about it here!
Thanks and good luck
Shaz x